Great fun for all: our snorkelling excursions are a fantastic way to introduce non-diving friends and family members to the amazing underwater world.
The ideal way to involve kids in a physical activity which engages them in nature and creates shared experiences for the whole family to enjoy together.
We will provide you with all of the equipment you will need including a mask and snorkel, a wetsuit, neoprene boots, fins and – if required – a life-jacket.
We have a wide range of sizes of wetsuits, including suits shaped specially for women and sizes to fit kids of all ages.  Our masks and snorkels are high quality; manufactured by top diving brands and we have a range of shapes and sizes to fit every face.
Boat trips are typically 10-15 minutes each way.  (Non-drowsy sea-sickness medication is available for those who may need it!)
You will receive dedicated supervision from our boat skipper and, as long as there are at least two people snorkelling, we will provide a guide to accompany you in the water making sure that you stay safe as well as identifying specific points of interest.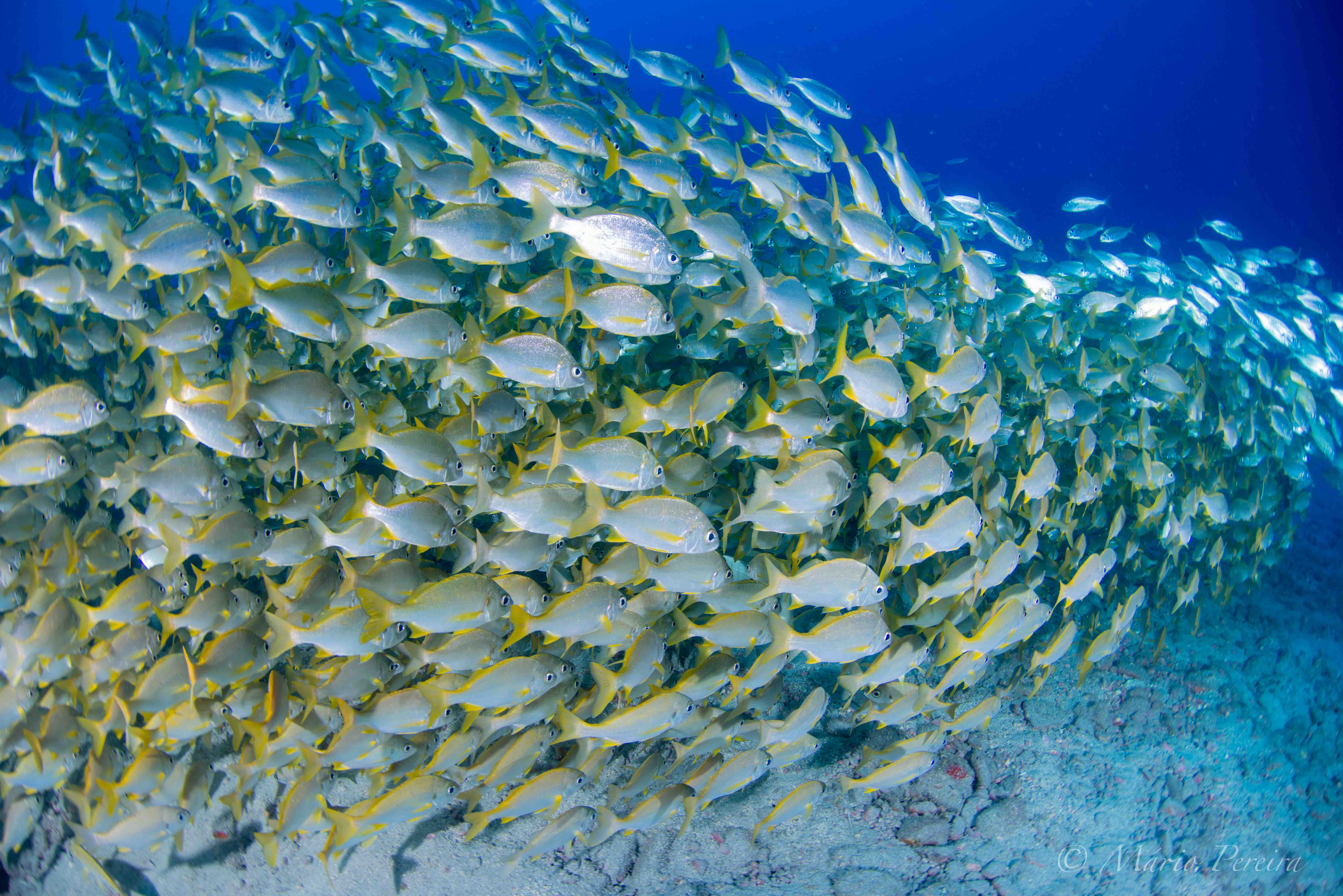 Schedule
As with our regular diving trips, we divide our day into three sessions:
09:00 – 12:00*
11:15 – 14:30*
13:30 – 16:30*
*end times are approximate and subject to variation
If you have a preference for a specific time of day then please let us know and we will try to accommodate.  Not all of our dive sites are suitable for snorkelling, however, so if the boat is already scheduled to go to an inappropriate site then we will advise you of an alternative option.
Need a lift? Ask us about the availability of a hotel pick-up/drop-off!
€ 35 per person