What's involved?
Our Refresher Programme comprises a single dive which will bring you back up to speed after a short break from diving.  This dive is conducted from our local beach – Playa Las Vistas – a very popular spot for divers and sun-bathers alike. Individually tailored to the specific requirements of the diver(s) enrolled, this dive provides the opportunity to brush up on some basic skills and put them into practice during a guided tour of the bay and protective breakwater.
Despite only being a basic 'training' site, Playa Las Vistas is actually a beautiful and interesting dive site in its own right.  The breakwater serves as an artificial reef which provides a habitat to a wide variety of marine species.
Your instructor will begin with supervising your equipment set-up, making sure that you remember how everything goes together, and reminding you if you make any mistakes.
Next, you'll receive a thorough briefing for the dive, including directions on how to complete the exercises which you and/or your instructor feels you will benefit from the most.  This done, you'll enter the water following the gentle sandy slope of the beach; you'll have some time for skill practice; and then you'll enjoy a leisurely tour of the dive site.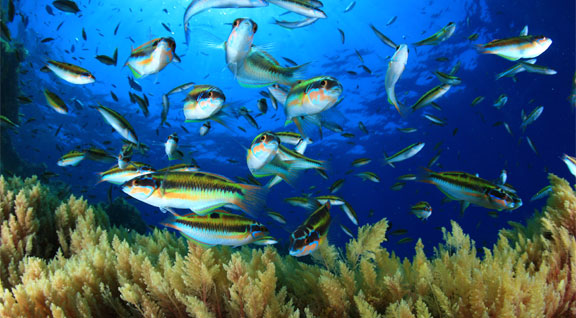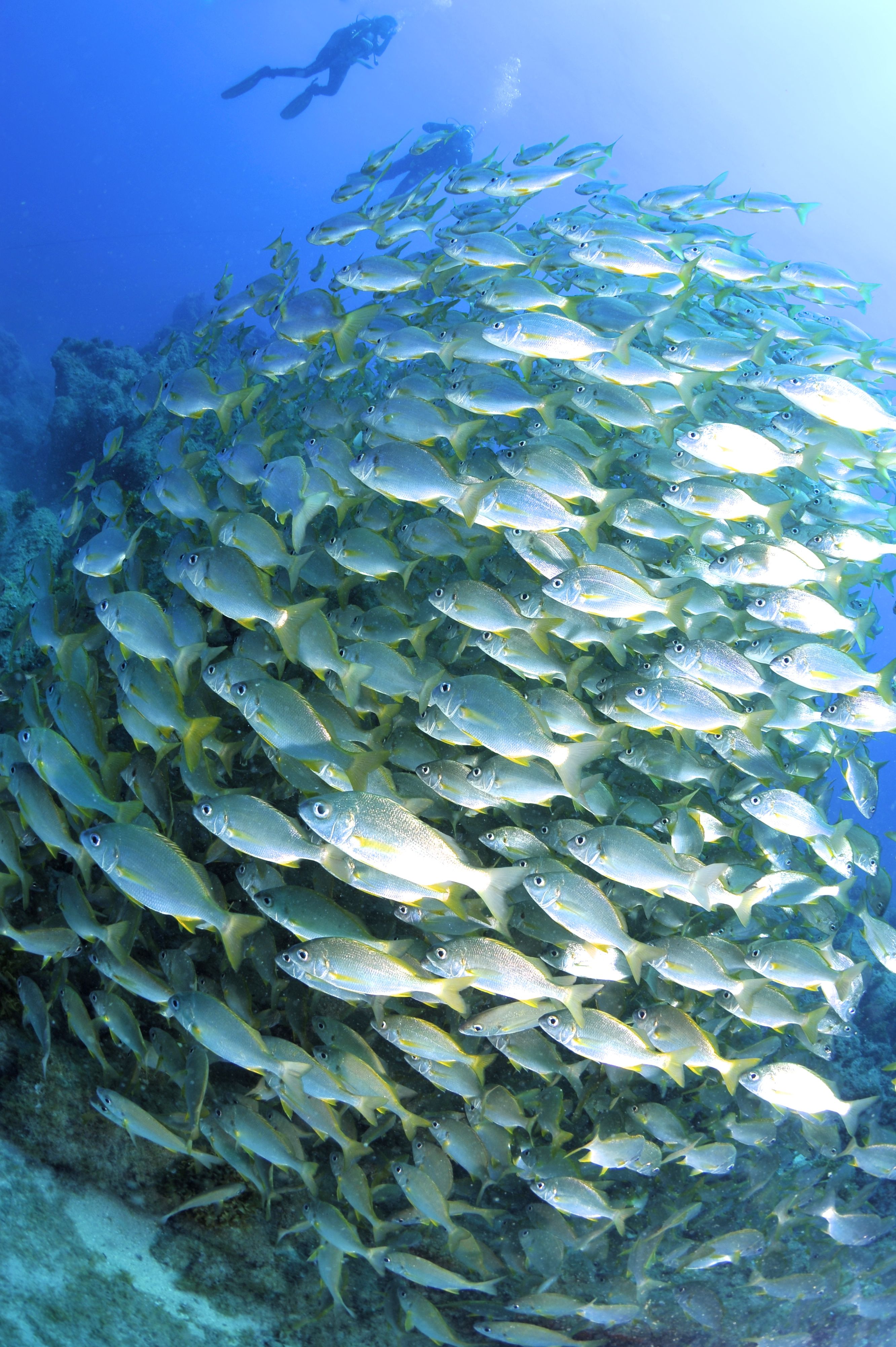 Who is it for?
There is no definitive answer to this as every case is different. If you completed the Open Water Course a year ago or more and haven't dived since then we would strongly recommend starting with a refresher.  You'll no doubt remember how much there was to take on during your initial training… Diving involves a complex mix of theoretical understanding and practical skills – it really is a case of 'use it or lose it'.
Perhaps you are a more accomplished diver with a few hundred dives under your weight-belt but a break of 5 years or more… in this case you'll probably be surprised by how much you do remember and how quickly the old skills return, but still its best to start with an easy beach dive so you can settle back into it with zero stress.
Ask yourself the question: "Are you ready for a 30 metre dive, starting with a back-roll from a rocking boat, at a site with some current and a buddy you have not met before?" Okay, an extreme example, but a good measure of whether you should take the refresher first.  You'd be surprised at how much more confident you feel after this dive.
Note: Another option for Open Water divers is to take the Advanced Open Water course, which will provide the same benefits as the Refresher Programme and more. Click here to find out more about the PADI Advanced Open Water Course.
What's the schedule?
We divide our day into three sessions.  We always provide a guided boat dive during the first two sessions.  A third boat is dependent on there being a minimum of two divers.  Often the third session of the day is reserved for beginner programmes and training dives.
If time is short then maybe you'll have to start with the refresher during the first session and then you can jump on the boat for the second dive.  If there is a third boat dive then you'll be able to join this too, but if you are the only person interested then unfortunately this won't be an option.
A better option may be to come in for the refresher during one of the first afternoons of your holiday, and then you'll be able to join us at the start of the next day to make at least two boat dives.
If diving is the primary reason for your holiday then don't delay – make the refresher at the earliest opportunity – morning or afternoon – and then you'll be ready to jump on the next boat dive and every one after that!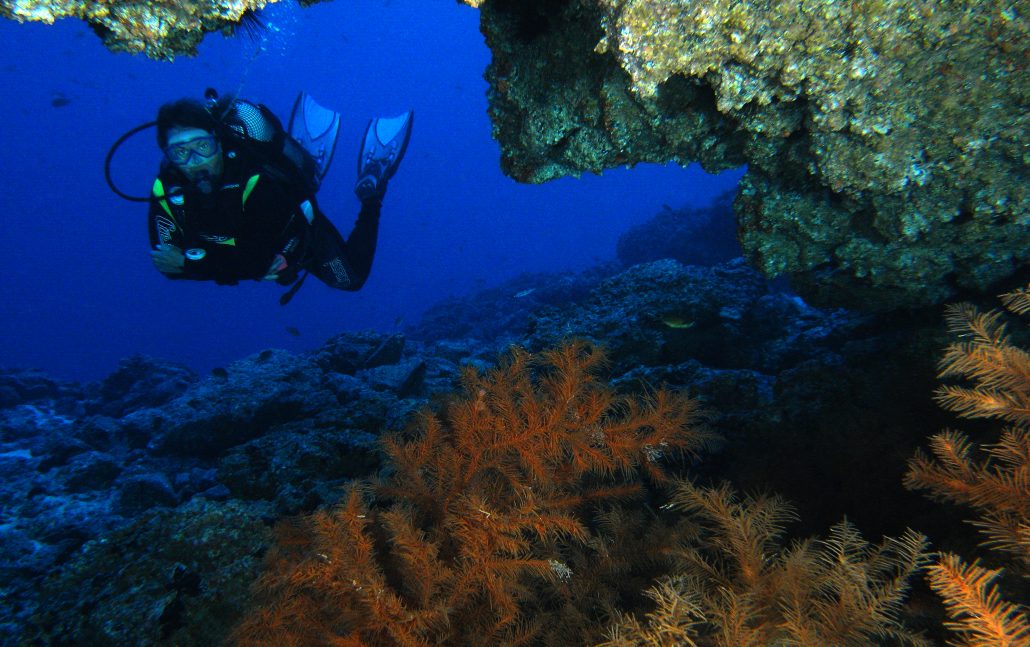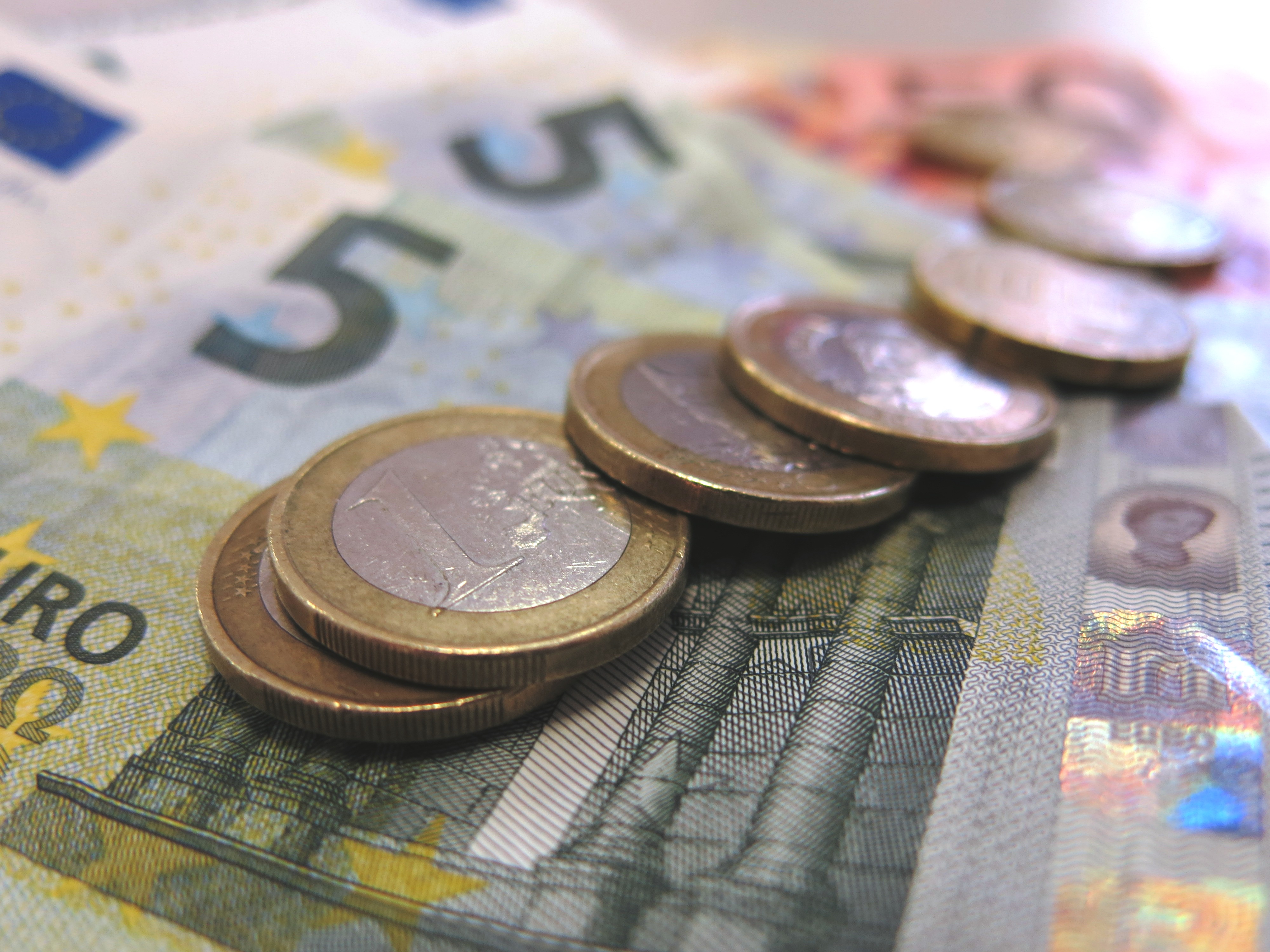 What does it cost?
That depends on how much diving you intend to do.
The listed price is
€ 69
This price includes your equipment rental.  Its a little more expensive than a standard dive but that is due to the fact you will have an instructor dedicated to you(r group).
If, however, you intend to make 6 dives or more in total during your holiday then we will discount this extra cost and count this dive as any other in your dive package.
For a full list of our dive prices click here.