The PADI Advanced Open Water Course builds on what you learned during your initial training by introducing you to different activities and environments which we as divers can engage with.
What's involved?
The course comprises 5 dives, typically completed over two days.  During each of these dives you will explore a different aspect of diving with your instructor right by your side making sure that you get the most out of your two days together. Unlike the Open Water course there is no classroom time – just lots of diving!
Although each dive has its own particular focus; throughout this course it is the job of your instructor to make sure that you develop the breadth of your knowledge and ability so that by the end you truly are an 'Advanced' diver. For this reason it is recommended that you sign up for the Advanced Course as soon as possible after completing the Open Water.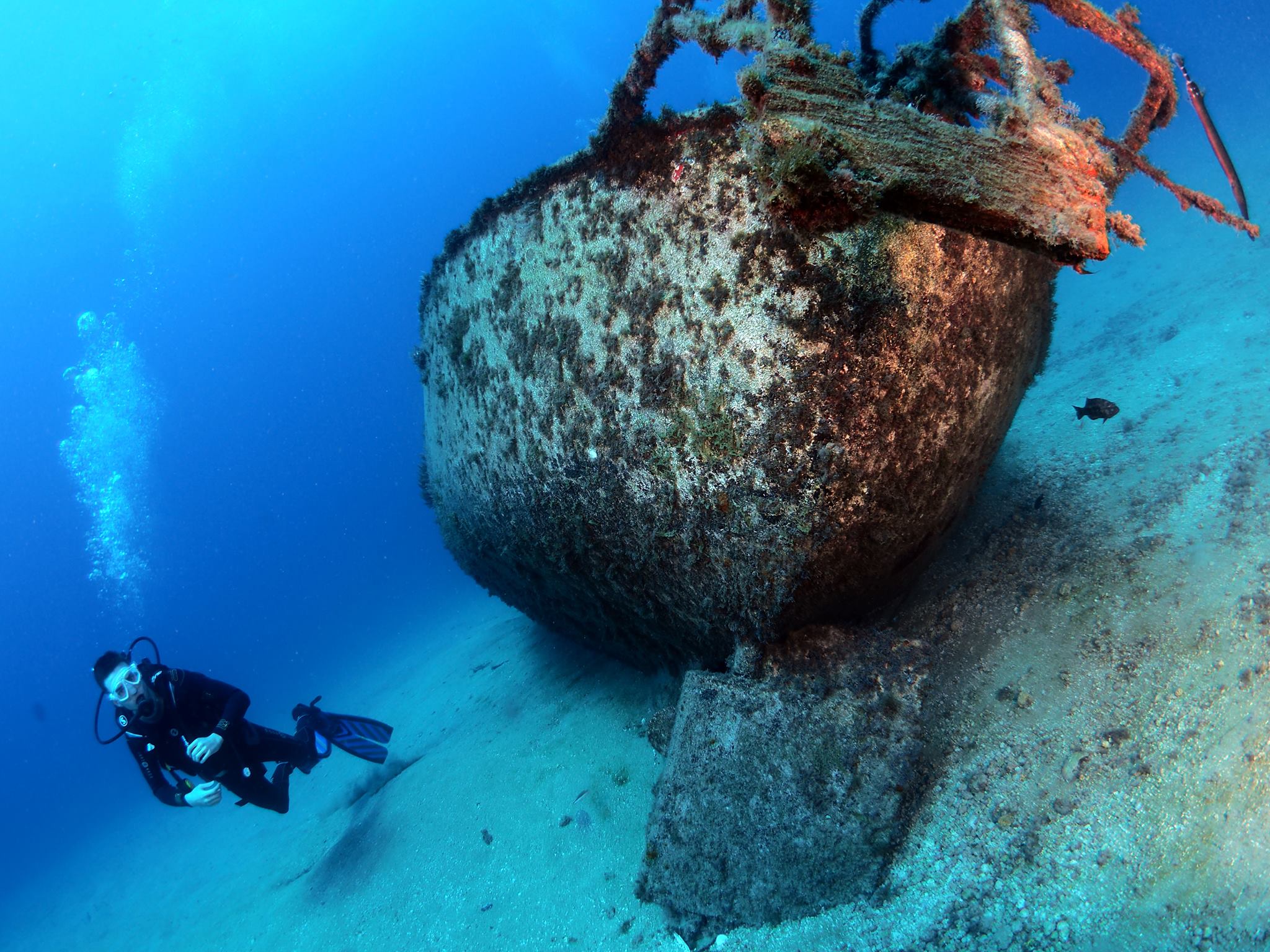 What will I learn?
Since you'll be qualified to dive to 30 metres after this course, one of the dives you'll make is a deep dive.  You spend another dive building on the navigation skills you learned in Open Water and learning about techniques to find you way simply using the natural environment around you.  You'll spend one dive focusing exclusively on fine-tuning your buoyancy – a crucial skill to master but one of the biggest challenges facing many new divers.
Finally you'll pick two dives which interest you: Common choices include Drift Diving, Nitrox diving, Peak Performance Buoyancy, Fish ID and Boat diving.
There is a large selection of dives you can choose from – if you don't know what you'd like to do then discussing your options with your instructor will help you to see what will be the most interesting and/or beneficial for you.
Short on time?
If you don't have two days available for the full course then you can always receive certification as an Adventure diver after completing three of these dives.
Take it further…
PADI have created a variety of specialty courses which explore different aspects of diving in great detail.  The dives which you make as part of the Advanced course are the first dive from the corresponding specialty courses.  If you complete the Advanced course and feel you want to learn more about any of the topics which you covered, then you've already done some of the work – you are already one step closer to attaining the specialty certification.
Read more about the PADI  Specialty courses which we offer by clicking here
We especially recommend the Nitrox certification – if you have not yet completed the Nitrox course then you can combine it with your Advanced course and save money!
Learn more about Nitrox here, and learn more about our Nitrox course here.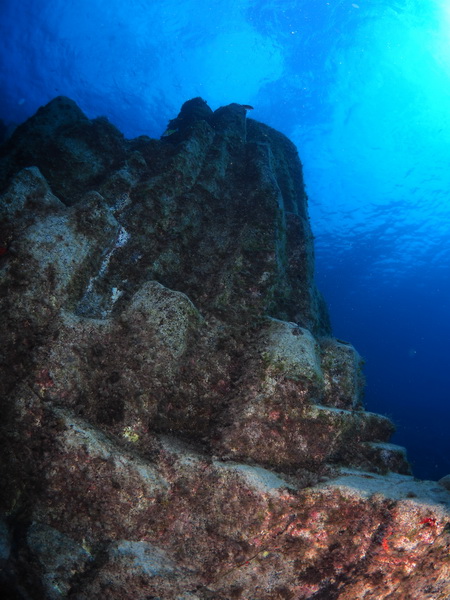 What does it cost?
PADI Advanced Course
€ 325
Individual Adventure dive
€ 55
PADI Adventure Diver Course
€ 220
Upgrade from Adventure diver to Advanced Diver
€ 140
Not got Nitrox yet?
Complete the Nitrox course alongside the Advanced and get both for
€395